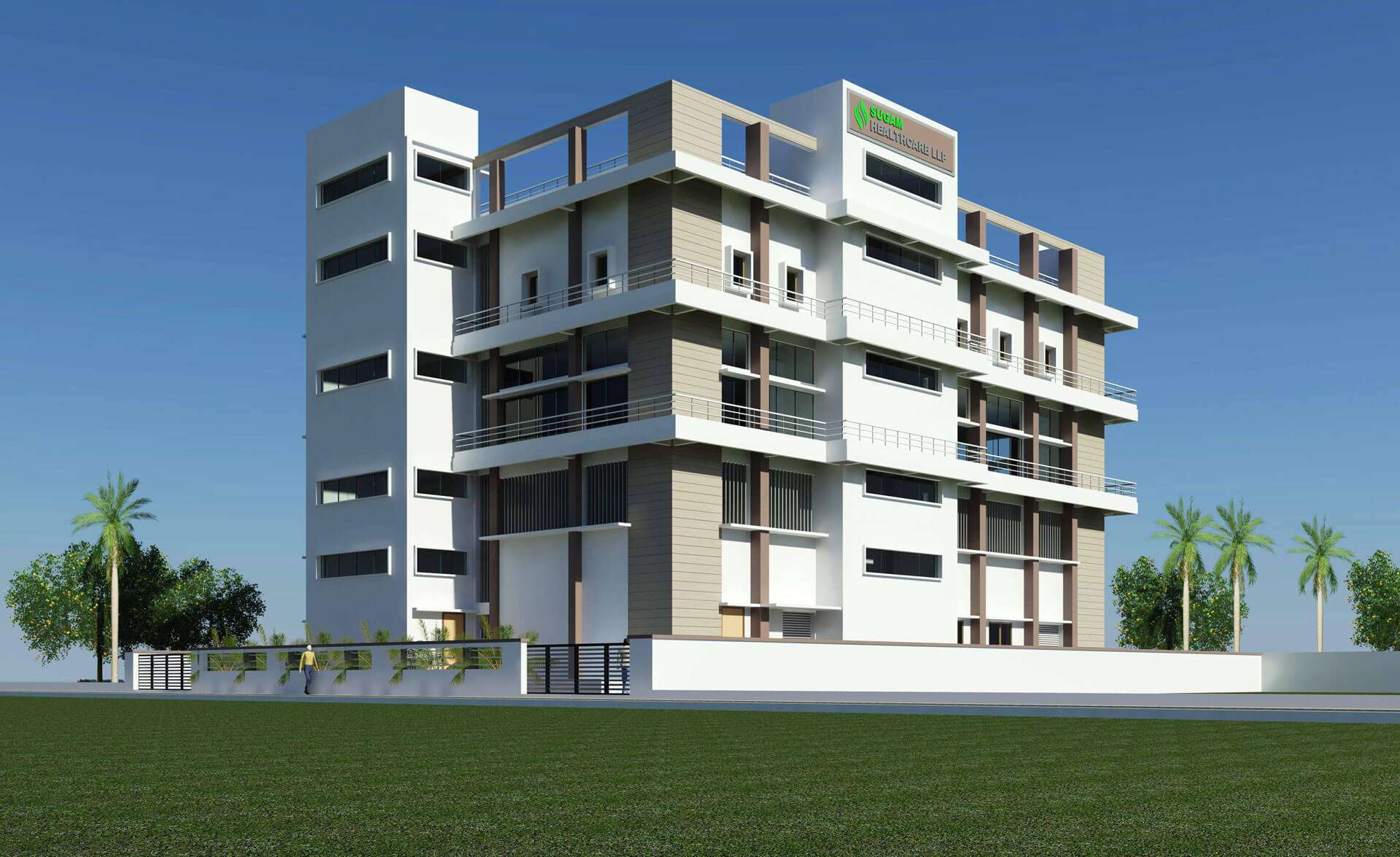 Sugam Healthcare LLP
Our Story
For more than 16 years in the industry, we have abided by key principles providing customers with stringent quality ingredients and maintaining exceptional standards that apply when producing our various herb specialties.
Sugam Healthcare LLP had laid its foundation in 2005 with a mission and foresight to empower our traditions of herbal and natural therapies. We are premier leaders in providing superlative herbal products portfolio includes – herbal medicine, Nutraceuticals, food supplements, OTC Products with powerful active natural ingredients, extensive research, and scientific methods, we came up with the innovation of distinctive Kofrut products blended with Multiple herbs and its Extracts.
Our success is not limited to commercials, but our success is more towards our employees, society, and environment. We weave our corporate philosophy in terms of economic and social values.
We continuously thrive and integrate industry best practices to expand our unit, capacity, and business. We are empowered with an highly Talented and researched team and expertise Internationally that blend their skills, knowledge, and experience to curate a sustainable product that is beneficial for health and the community.
With state-of-art equipment, skilled practitioners, knowledgeable staff, in-house quality control lab, we strive to produce all the products at the best quality. We are following the first time right concept by using QMS, FSMS, cGMP, WHO, IMS concepts.
Vision
Sugam Healthcare LLP strives to set a benchmark in the field of healthcare by innovative ingenious solutions and top-notch quality medicines at competitive pricing for the Society. With our continuous efforts, extensive industry knowledge, and expertise, we dedicate our efforts to excel and provide well-being for the community in a herbal and natural way. Our foundation is intended to support nature, well-being, and cultural projects to gain a better understanding of people's livelihoods and provide solutions that are natural and herbal.
Mission
Our mission is to help people and the communities with innovation and healthy practices. We meet the highest ethical and exceptional standards of the industry; we hold ourselves accountable to our mission and to the public. We envision to set a benchmark globally throughout the workforce, promote cultural values and provide quality services to our stakeholders with an elite working environment and products. We integrate world-class research and development, state-of-art technology and introduce a range of Herbal Medicine, OTC Products.